Expand Your Team
Spark Creative is an experienced team of writers, marketers and visual communication experts.
Clients who want to better connect with their customers rely on us for persuasive copy, effective marketing, and compelling design.
We believe that experience, service, and collaboration have been keys to our success.
Boost Productivity
With foundations in a creative marketing communications firm that go back more than 25 years, the Spark Creative team has built a reputation for speed, quality, and reliability.
Our formidable skills and extensive experience across a wide variety of marketing and communication projects will enable you to make a real difference.
Maximize Results
Stack us up against competing resources.
We are positioned to provide curated content, focused marketing copy, and compelling creative services — without a large agency price tag.
So whether you're looking for help with content, design, strategy, design, or other, we are ready.

---

Clients
We serve growing companies looking to invest marketing, design, and content development budgets wisely.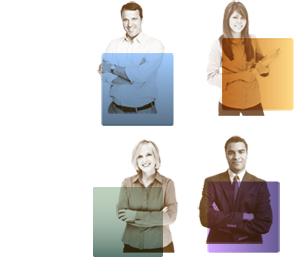 AT&T
Adams Respiratory
Adobe
Avaya
AVG-Grisoft
AXS-One
BCM Communications
Canon USA
Canon Latin America
Cisco
CommVault
Conclusive Logic
Consultedge
Cushman & Wakefield
Dialogic
Expand Networks
Fast Company
French Food Connection
Hewlett-Packard
IBM
Indexing Research
Intel
IPC
Julius Baer
LivePerson
Manufacturing Executive
Motorola
NACR
NY Credit Advisors
Union Pacific
Nortel
Old Town Barns
Oracle
Overlook Venture Associates
Pratt House
Ross University
Skelagamink
Symbol Technologies
Tri-Plex Packaging
Verizon
The Wall Street Journal
Zaremba Photography


We work hard to understand your ever-changing business needs and deliver an impressive value for your investment. Our clients appreciate that we are collaborative, efficient, and effective. Tell us about your next challenge. We'll help you make your mark, spark by spark.